Sustainability
Clothing is sustainable when it is produced and consumed ecologically and fairly.
At "hope", sustainability is firmly anchored in the brand's vision and we strive to produce sustainably for people, the environment, animals and society.
All our items are made of natural, organic or  recycled fibers.
Our yarns are GOTS® and OEKO-TEX® 100 certified.
For our production process, we cooperate with small Portugese factories who guarantee minimal CO2 emission by using solar-energy, limit the use of harmful washing and dyes, garantuee a minimal water consumption (closed cycle) and have a good recycling policy. Some of the items are still handmade locally in Belgium by myself, with a very low ecological impact.

Aware of the important social aspect of sustainability, we

 are also concerned with social responsibility, seeking to ensure that our entire production chain of all our items follows the good practices of Fair Trade. 
We want to make our garments as bio-degradable as possible and avoid the use of plastic and metal, that's why you will never find zippers, plastic buttons, press butons or velcro in our designs.
Our timeless collections fits into a continuous concept to last over seasonal trends and can be worn for a long time, over-sized to start and fitted to end. We want to maximize the life cycle of our garments.
We take our time to source for good quality, so they can get a second life after your little ones have grown out. You can pass our timeless and gender neutral items to siblings or the second hand distribution.
We avoid replacing or throwing out good quality clothes at discount prices at the end of the season. Our basics will stay in the collection many years.
We have no death stock or pre-production waste as we produce in small batches and have cross seasonal collections. 
Our paper materials are made with paper from responsible sources (FSC label) and most of it is recycled.
We try to reduce our waste to a maximum and avoid the use of plastic in all our packagings or promo materials . We use reusable organic packagings whenever it is possible.
We carefully select fabrics and raw material with a minimal impact on our planet.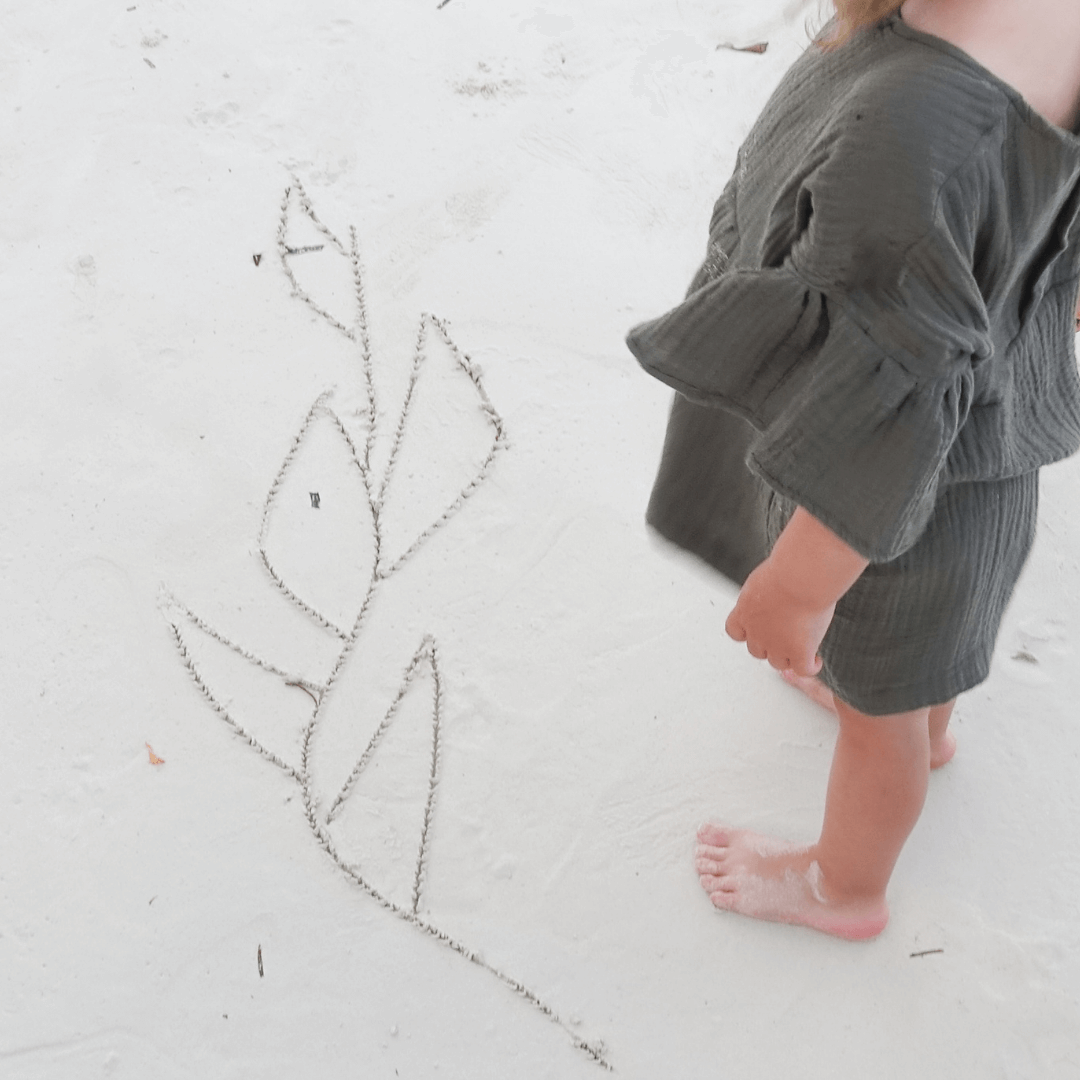 Organic fabrics and raw material

Most of our fabrics and raw materials such as buttons and cords are from natural and organic origin. We use 100% GOTS organic cotton, the highest standard for sustainable, fair trade and non-toxic material.
Vegan leather

We don't use leather of animal sources but vegan alternatives such as Ananas Leather (Pinatex).
Wool of responsible sources

We limit the use of wool and select only wool of responsible sources.
Recycled fabrics and raw material

For some collections or components such as some elastics we use 100% recycled materials whenever it is possible.
Certification of our yarns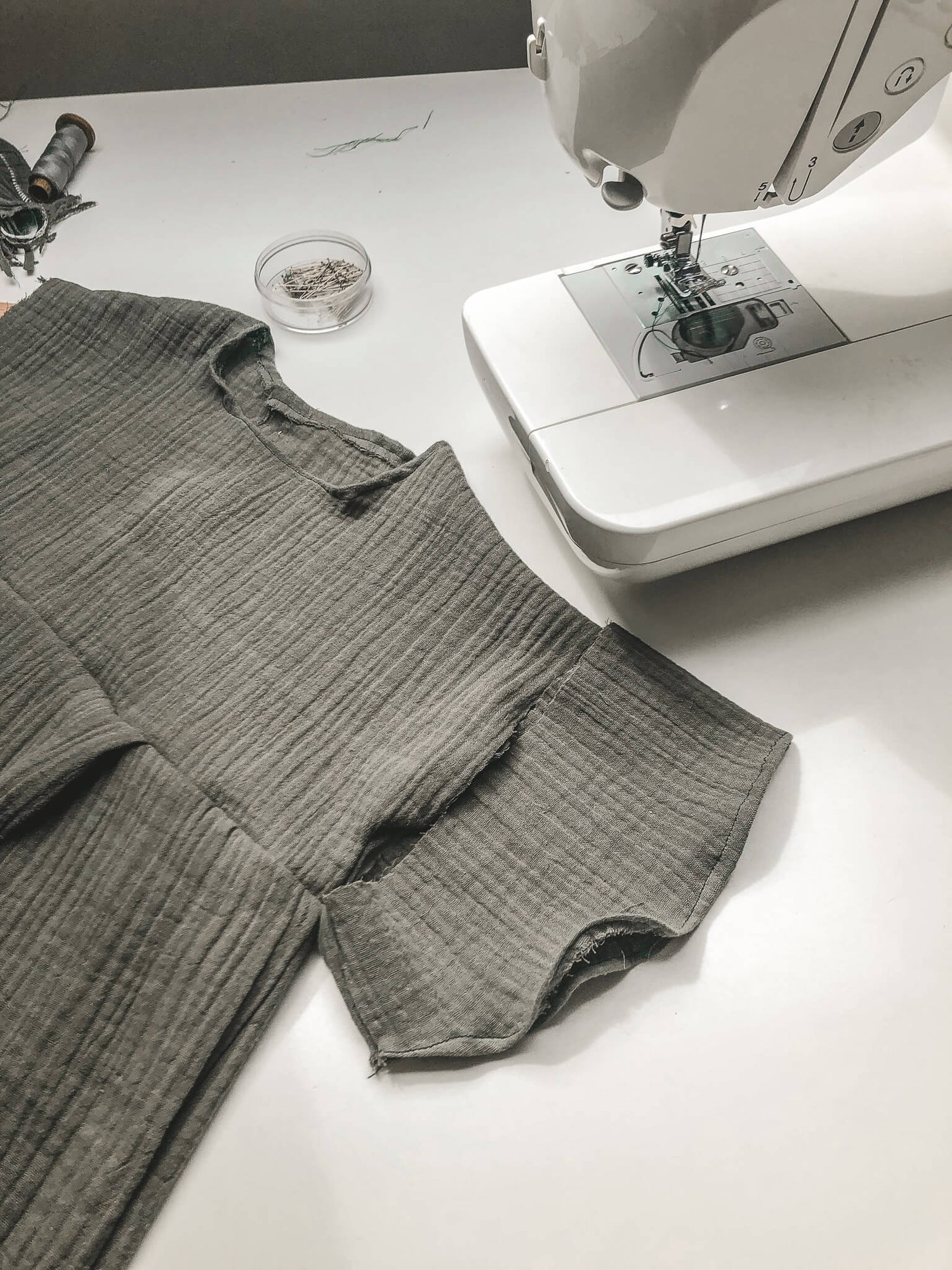 GOTS® certification

GOTS stands for Global Organic Textile Standard, it has set the highest worldwide standard for the processing of organic fibers. This comprehensive standard covers the entire textile chain: from the sustainable, ethical harvesting of organically grown plants through eco-friendly and socially responsible manufacturing and labeling practices.
OEKO-TEX® 100 certification

OEKO-TEX®100 is another global textile standard, and informs you that every component of a garment or other textile product is completely free of 100 substances known to be toxic or harmful.